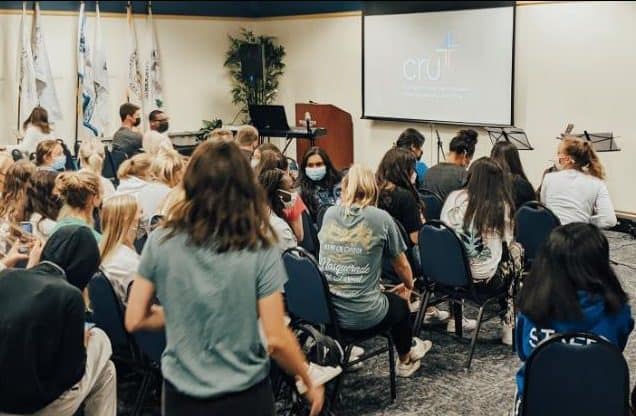 UW Milwaukee
Thursdays at 8PM
Marquette University
Thursdays at 8PM
AMU 157
UW-Parkside
Tuesdays at 5PM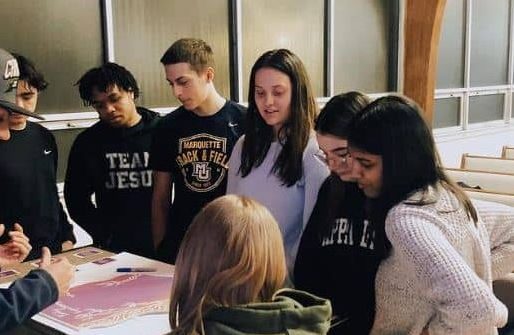 Milwaukee Metro Wide Events
All of Our Campuses Get Together for an Event
Once a Month – Come Hang Out with Us!
Brewers Game
Friday, September 16, 2022
American Family Field
5:00PM-10:00PM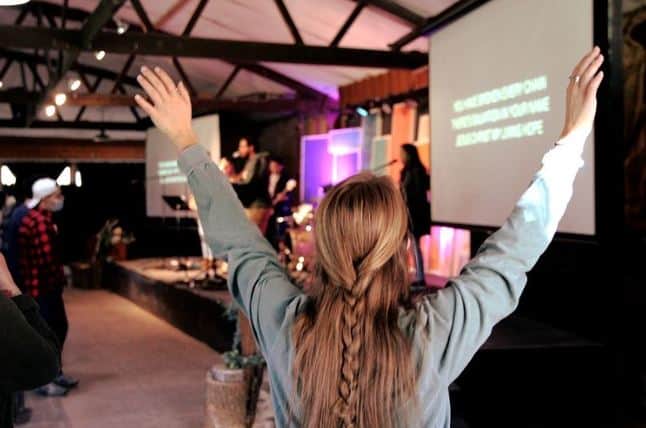 Join Us for Conferences and Retreats
with Students from the Metro and Beyond!
Milwaukee Metro Fall Retreat
October 7-9, 2022
Camp Awana
Use Promo Codes EARLY30 (valid trough 9/16)
and FRESH30 (freshman only) upon registration for 30% off!